We pride ourselves on being the best air compressor retailer on the Internet. In addition to specializing in air compressors, we also spend a lot of time with air compressor attachments and accessories.

However, if you're searching for more obscure or specific parts, we might not have exactly what you want. But we still want you to find what you're looking for.

For those harder-to-find parts, we recommend contacting MowerPartsWeb by visiting MowerPartsWeb.com. Their customer service staff excels at selling air compressor replacement parts.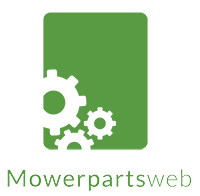 Contact MowerPartsWeb at 888-486-9627

BUY PARTS: Visit MowerPartsWeb