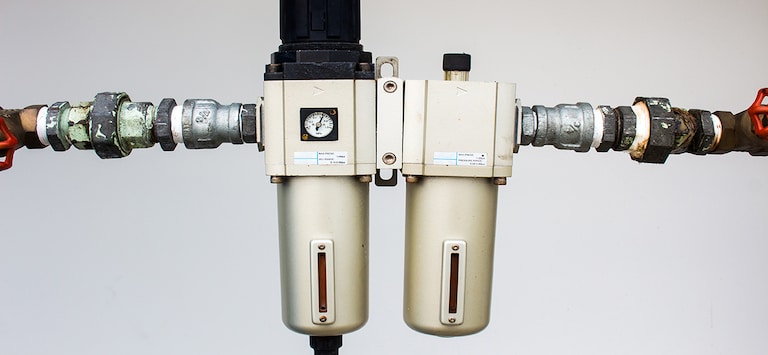 Air Line Filter Buyer's Guide
How to Pick the Perfect Air Line Filter
Air line filters extend the life of your compressor and improve the quality of air being put out.

Aside from filtering out additional moisture from the air, air line filters remove particulates such as dust and dirt.

While most users only need general purpose filters, high-efficiency filters may be needed for medical applications or to protect delicate instruments from contaminants.

For different applications, there are some different options to choose from.
General Purpose Filters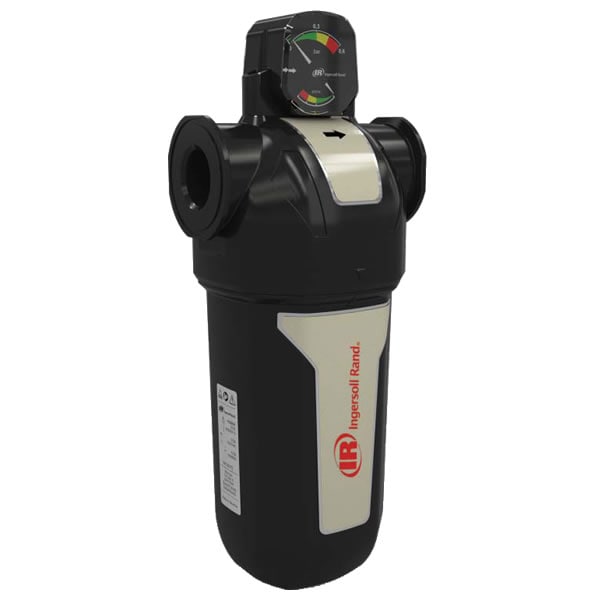 General-purpose air filters are ideal for basic water, oil, and dirt removal. They keep the air moderately clean and extend the life of your air compressor.

Average general-purpose filter elements can catch particulates 5 microns in size. However, some general-purpose filters can catch particulates as small as 1 micron.

Shop All General Purpose Line Filters
Activated Carbon Filters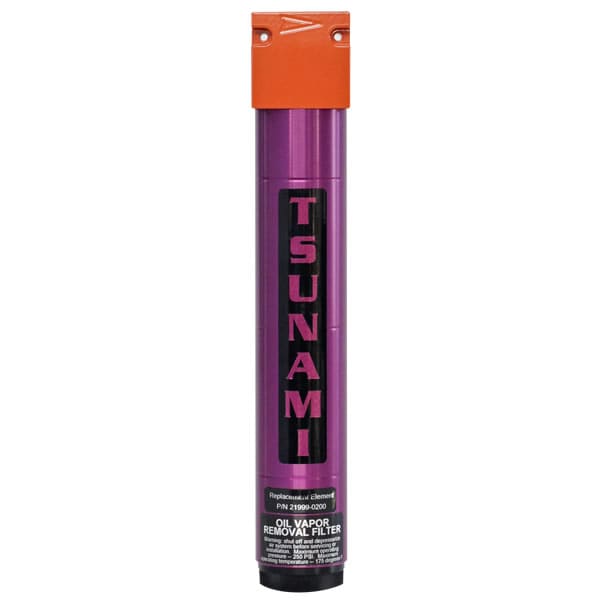 Activated carbon typically comes from charcoal and highly porous biochar. These air line filters are commonly used in OSHA-regulated breathable air systems.

They offer the largest surface area and lowest pressure drop, meaning more adsorption and less interruption. A major benefit to activated carbon filters is that they remove oil vapors and odor.

Shop All Activated Carbon Line Filters
High-Efficiency Filters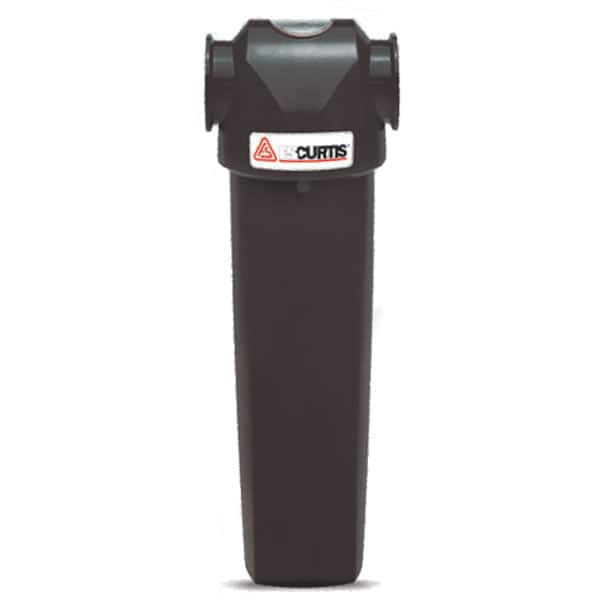 These in-line filters are great if you're looking to conserve energy and filter particulates as small as 0.01 microns. High-efficiency air line filters are ideal for painting applications to eliminate the concern of "fish-eye" flaws in paint finishes.

High-efficiency air line filters are designed to filter more water, oil, and contaminants than other filters while still reducing pressure drop.

Shop All High-Efficiency Line Filters
Water Separator Filters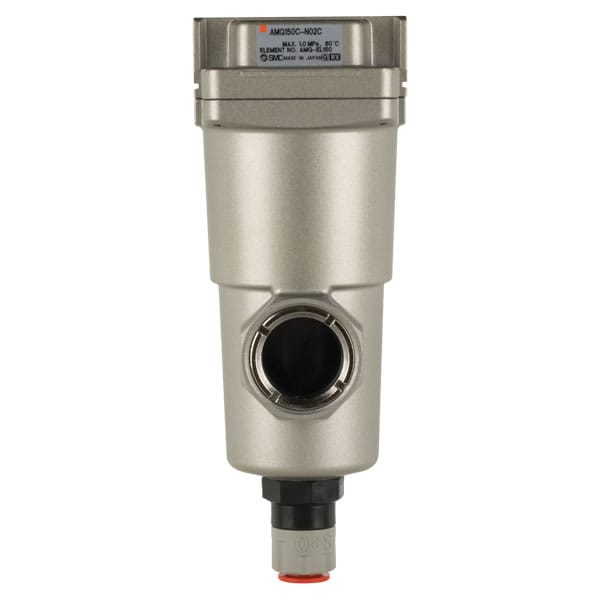 These air line filters are generally used when the main contaminant in your air is water. However, many of them are also able to filter out dirt and oil.

In addition to trapping water at the bottom of the filter bowl, water separator filters also reverse air-flow direction 180-degrees inside the filter and pass it through a stainless steel mesh element.

Shop All Water Separator Line Filters
Was this article helpful?