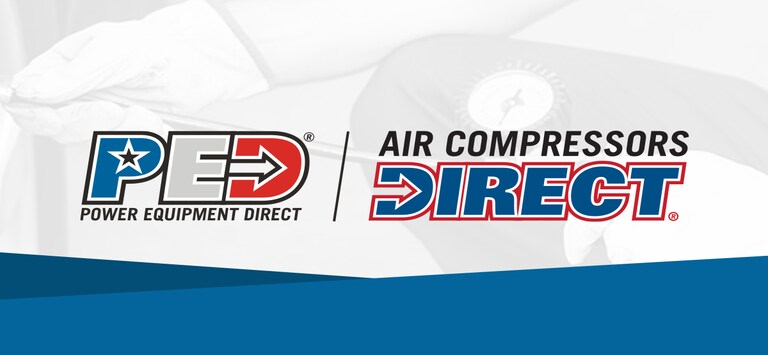 Cordless Inflators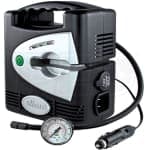 Cordless inflators are the best of both worlds. They include rechargeable batteries, so you're no longer tied to a power cord.
Plus, most cordless inflators include 12-volt and 120-volt adapters. In other words, you can recharge the batteries on the road or at home.

NEXT: Best-Selling & Top-Rated Cordless Inflators
Was this article helpful?