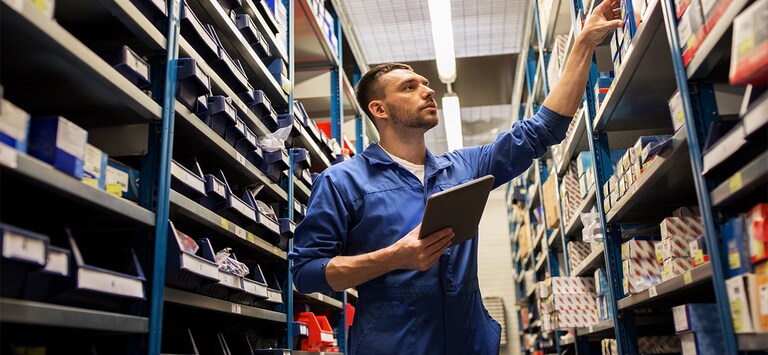 Air Compressor Parts
Where to Buy Air Compressor Parts Online
We "make buying technical products simple," and pride ourselves on being the best air compressor retailer in the country.

We carry a wide range of accessories for all kinds of air compressors. However, If you're searching for replacement parts, it's best to first contact your local authorized service center.  
What to Do When You Need Replacement Parts
Look in your User Manual to determine the model/part number of what you need to replace
Contact a local authorized service center in your area that will be able to service your equipment
Get it serviced or replaced
If your compressor cannot be repaired, we offer many ways to save money on a new air compressor, so you can be confident your product is not only safe, but under a new manufacturer's warranty.
Was this article helpful?