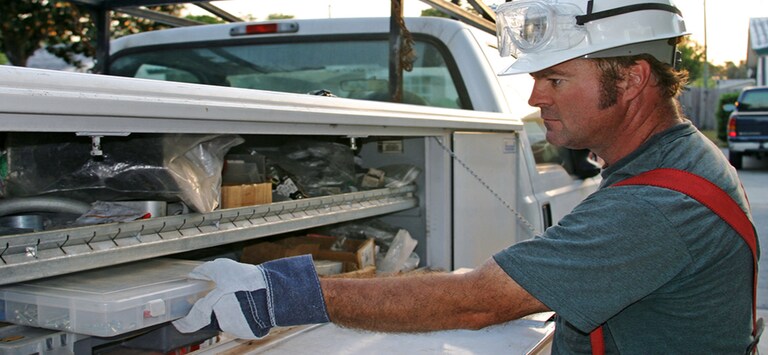 Best Gas Truck-Mount Air Compressors
Top-Rated & Best-Selling Truck Mount Compressors
When it comes to truck-mounted air compressors, there is no second place. You're here because you need the best truck-mount air compressor, not the second best.

We've got you (and your truck) covered—this year we've gathered the data on the best-selling, top-rated and expert-recommended truck-mount air compressors for you.

When high performance is a necessity, these compressors are just what you need. Check out our Truck-Mount Air Compressor Buyer's Guide and discover why you need one today.
Was this article helpful?