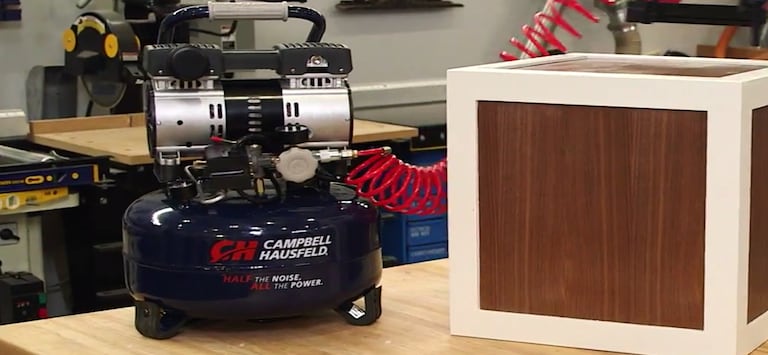 Best Quiet Air Compressors
Top-Rated and Best-Selling Quiet Air Compressors
Across the internet, you'll see loosely-defined terms like 'ultra-quiet compressors', 'noise-less', and even 'silent air compressors' without explanations of what they really mean. 
Because we care about your investment, we want you to know that silence is a qualifier and relative to noise in the environment. While there's plenty you can do to dampen the sound on a compressor, you'll still find some that are actually quiet without any extra bells and whistles.
To make it easier, we've created lists of the best-selling, top-rated and expert-recommended quiet air compressors for you below. 

Want to learn more? Read our Quiet Air Compressor Buyer's Guide before you choose. 
Was this article helpful?