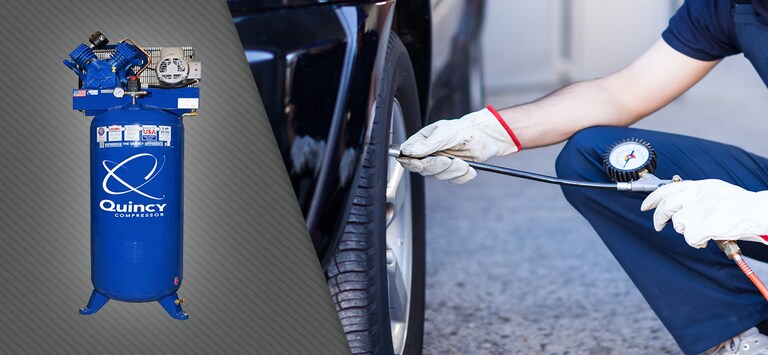 Top-10 Two-Stage Air Compressors
Top-Rated & Best-Selling Two Stage Compressors
Like many things, with air compressors, you'll get what you pay for. They are a great investment, and we know you want the longest-lasting and hardest-working ones on the market that last from one year to the next.

That's why this year we've gathered data for the best-selling, top-rated and expert-recommended two-stage air compressors for you to choose from.

Learn more before you look: check out our Two-Stage Air Compressor Buyer's Guide first!
Was this article helpful?